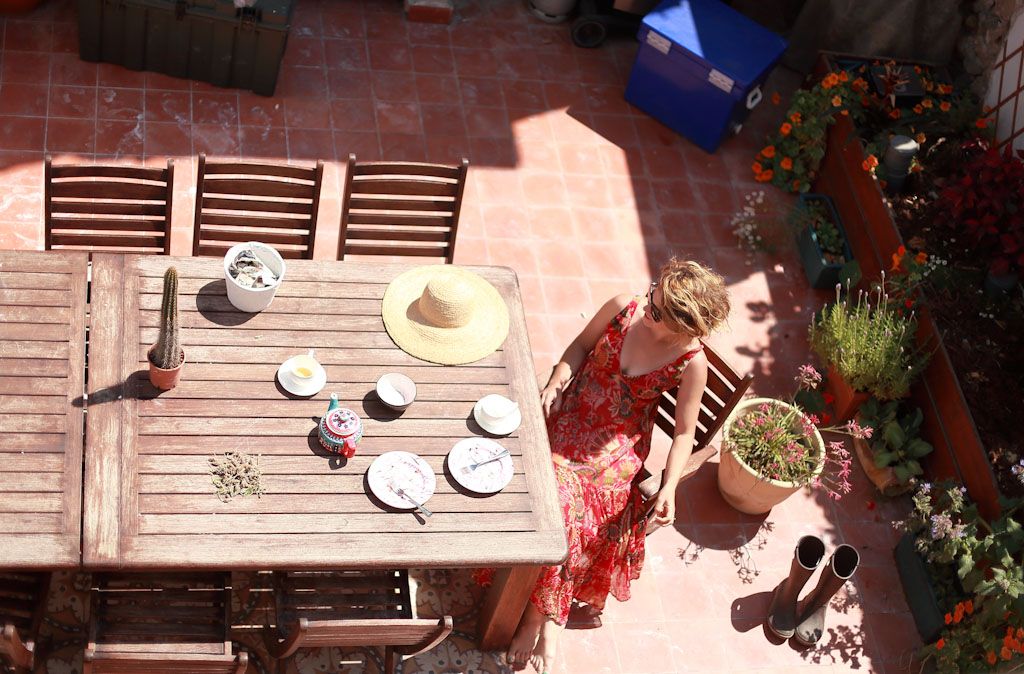 Celebrate the beauty of compost in this photographic series as we take the viewers on an extraordinary journey into The Worm Mongers' garden, located in Jaffa.
The garden is a passion project by Hannah Churton, an Australian who lived in Tel Aviv for three years. While in Tel Aviv, she was astounded by how difficult gardening can be in the Israeli sun. She ended up creating an ecosystem for worms, the unseen rockstars of the gardening world.
Surrounded by Chamomile, Borage, Lavender, and other beautiful plants is the vivid garden where Hannah grows her worm farm, she believes in composting and reducing household organic waste. The photographs, taken during an entire day spent in Hannah's lovely garden, show her almost obsessive dedication to her work and her relationship with her worms, who are treated like beloved pets.