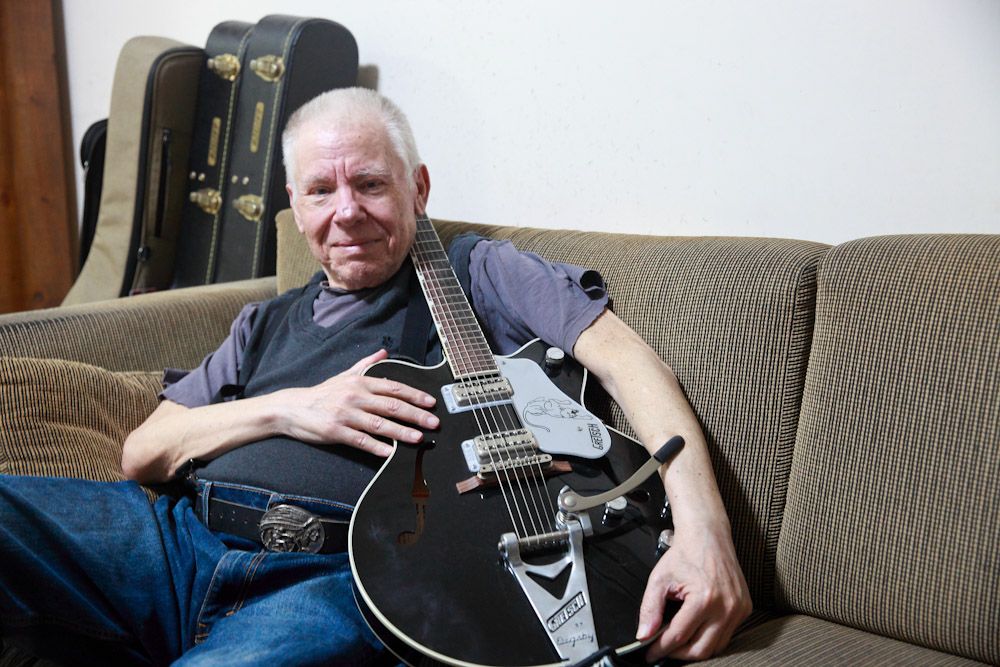 Yitzhak Klepter passed away on December 8th, 2022.
May his memory be for a blessing.  
This is the first session of my recent ongoing series with one of Israel's greatest and beloved musicians: guitarist, composer, singer and songwriter - Yitzhak Klepter. Klepter has been around for as long as the Israeli Rock scene has been with us. He's been a part of Israel's greatest bands - Kaveret, Apocalypse, The Churchills and Tzlil Mechuvan. Through his career he collaborated with Arik Einstein, Yigal Bashan, ​​Johnathan Geffen and many other artists.
This intimate series will be photographed in his Tel-Aviv apartment and show a peek into the life of an extraordinary man who I've admired. He represents a generation that is slowly leaving us, but that is an irreplaceable part of Israel's cultural landscape.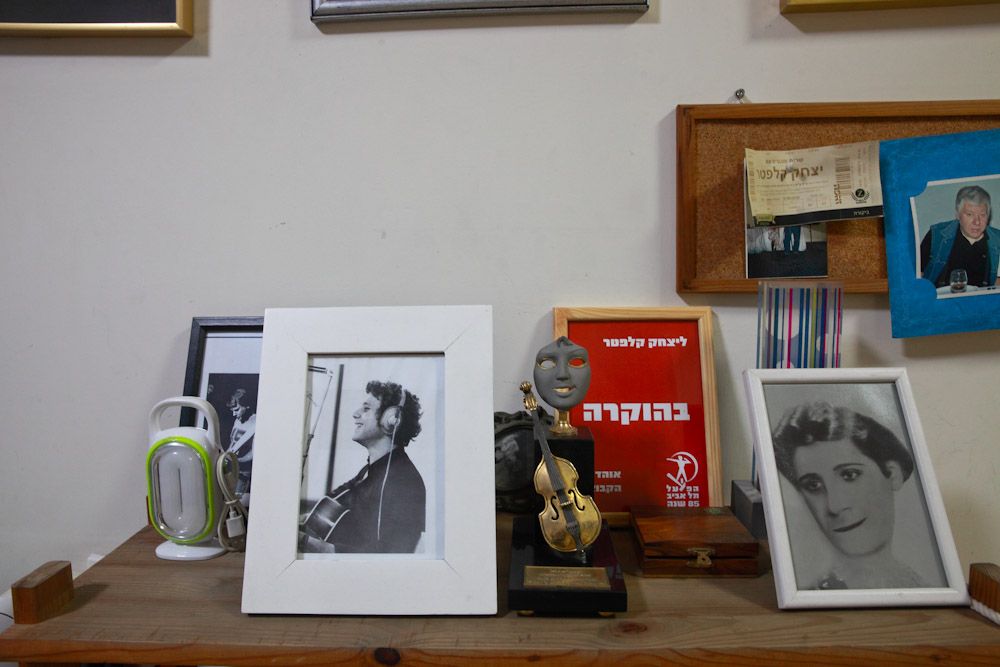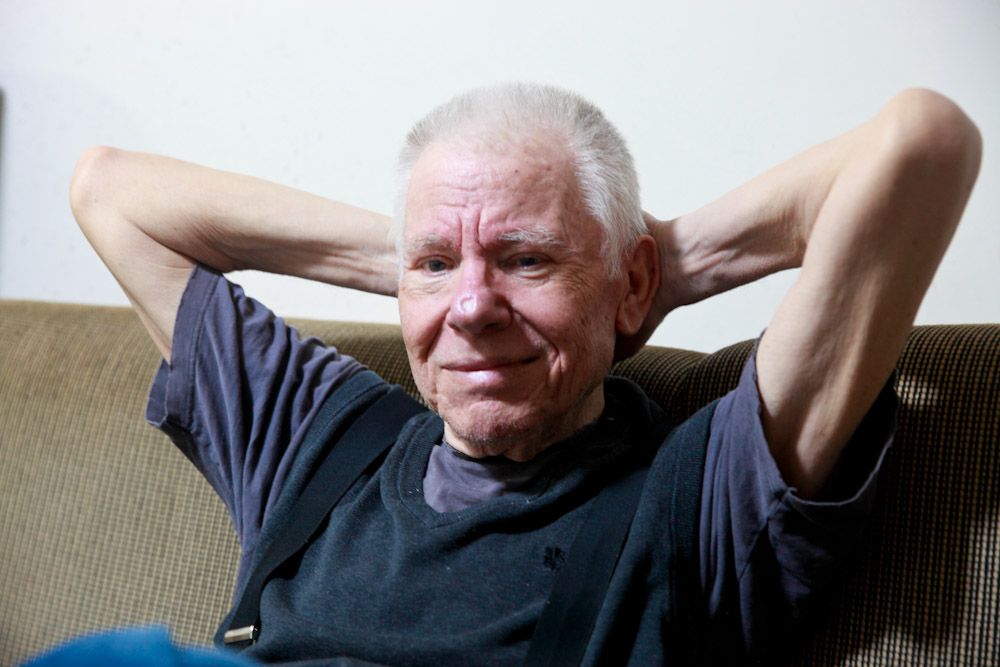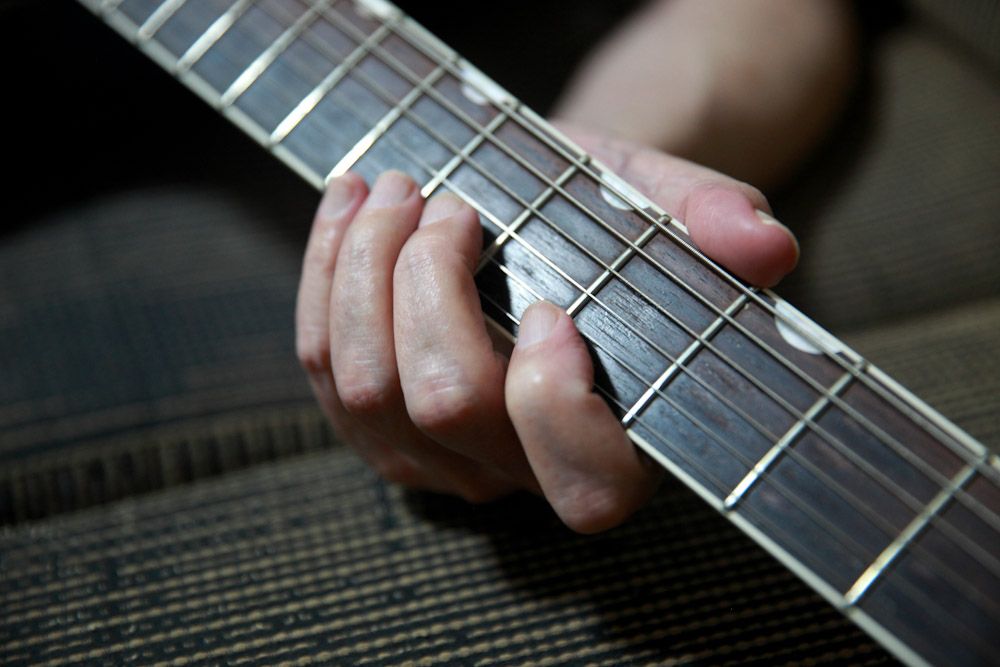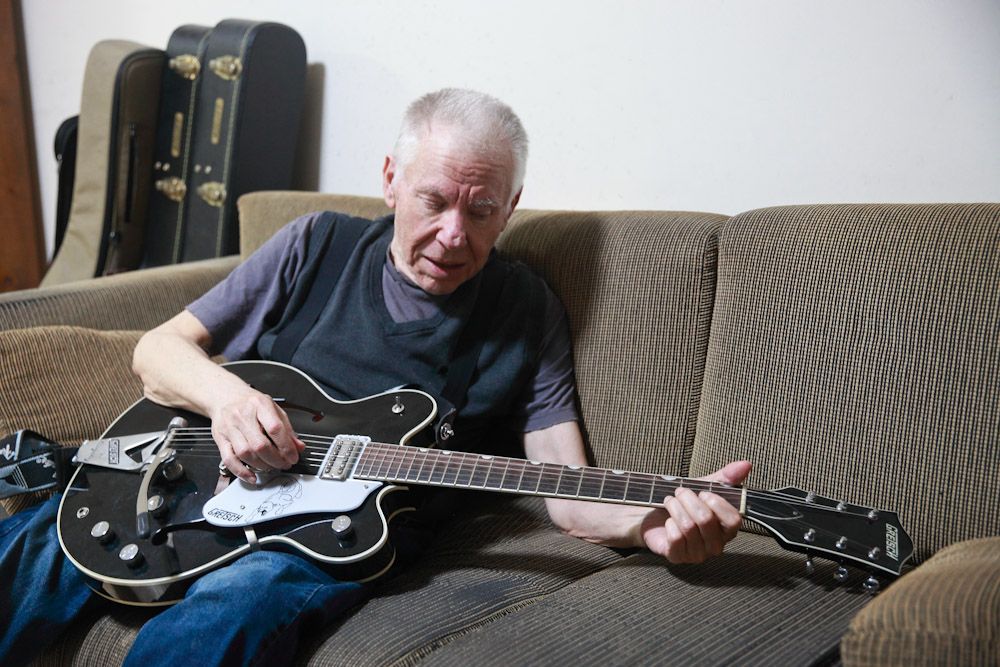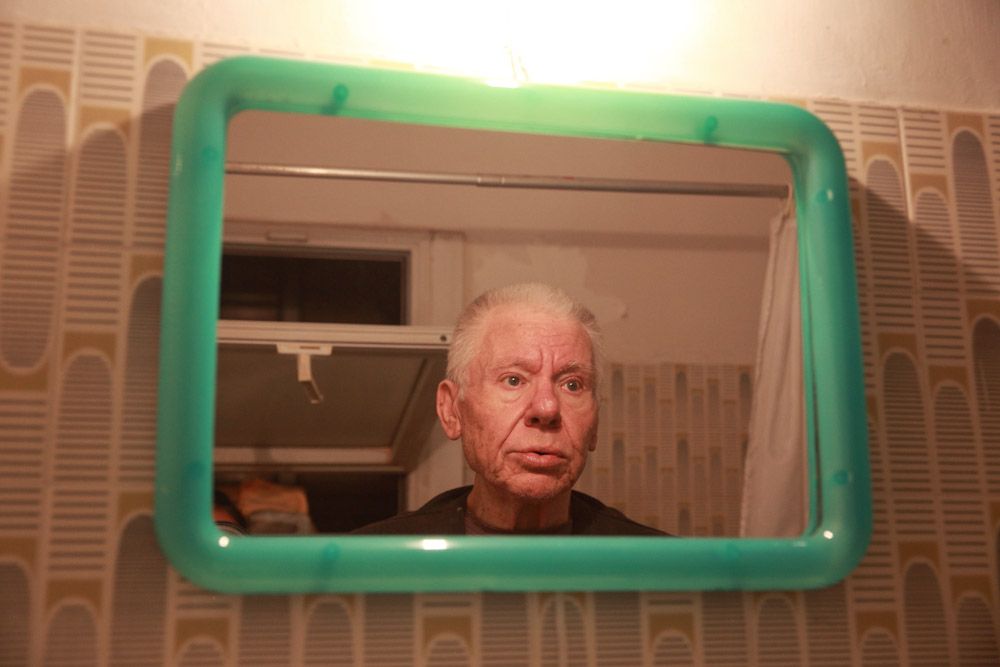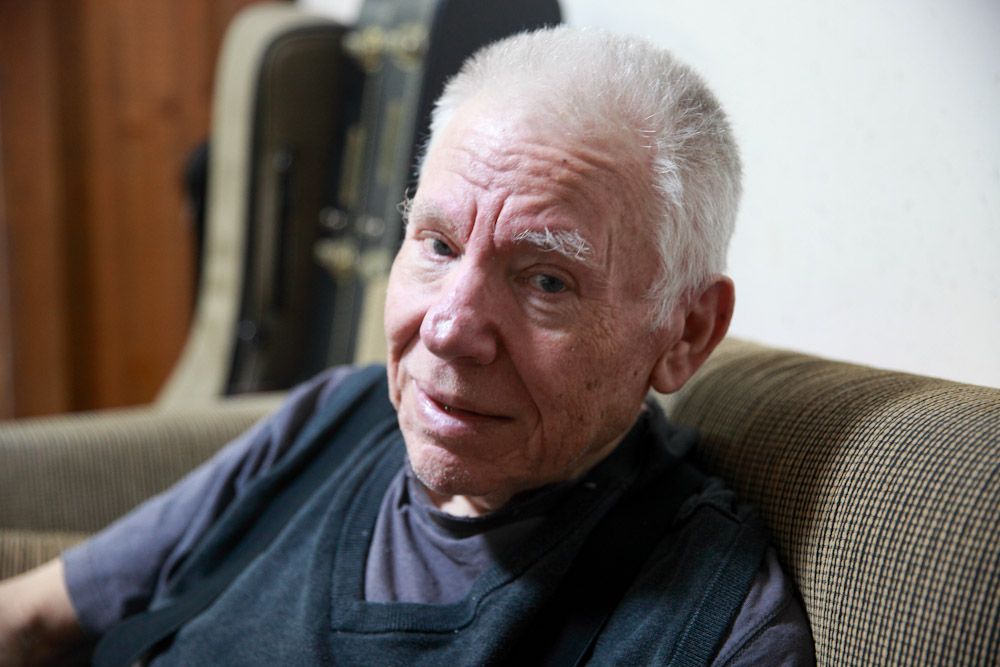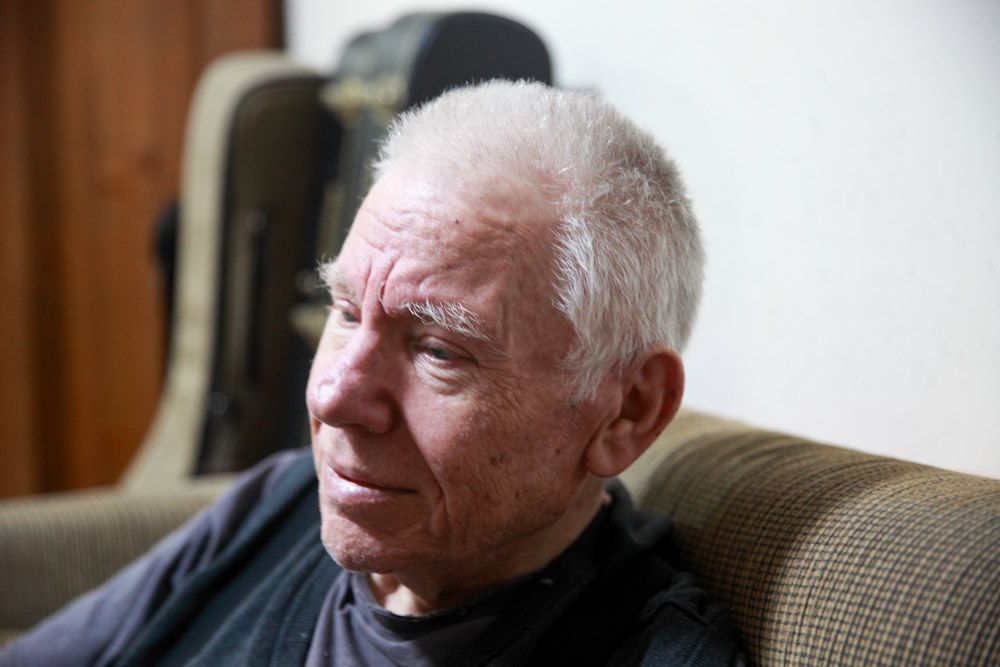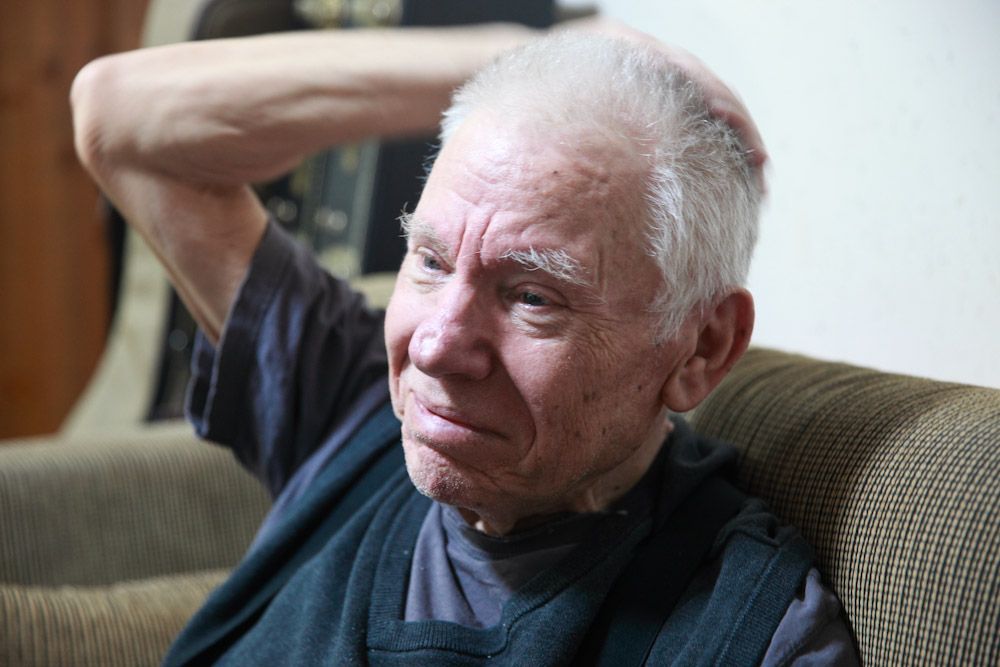 Klepter: Session # 2